© 2016 Friends of Green Cay

NEW INFORMATION WILL BE ADDED HERE WHENEVER WE NEED TO INFORM YOU ABOUT WHAT IS GOING ON.

Info & Bulletins
Friends of Green Cay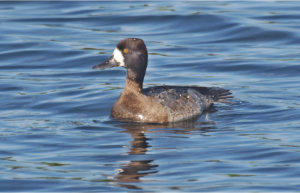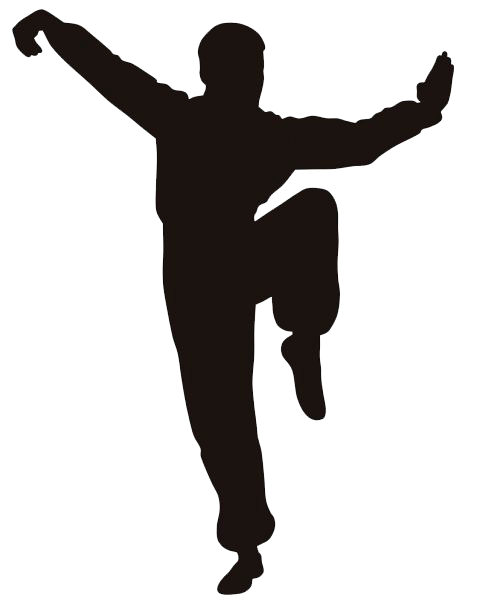 Tai Chi Classes
have resumed.
See Programs Page.
See Membership page for
new information about joining Friends of Green Cay.
Save the date
WILDLIFE CELEBRATION
SATURDAY, NOVEMBER 11, 2023
9:00 AM to 3:00 PM at Green Cay Nature Center
See Events page
2023-2024 Scholarship Applications have closed.