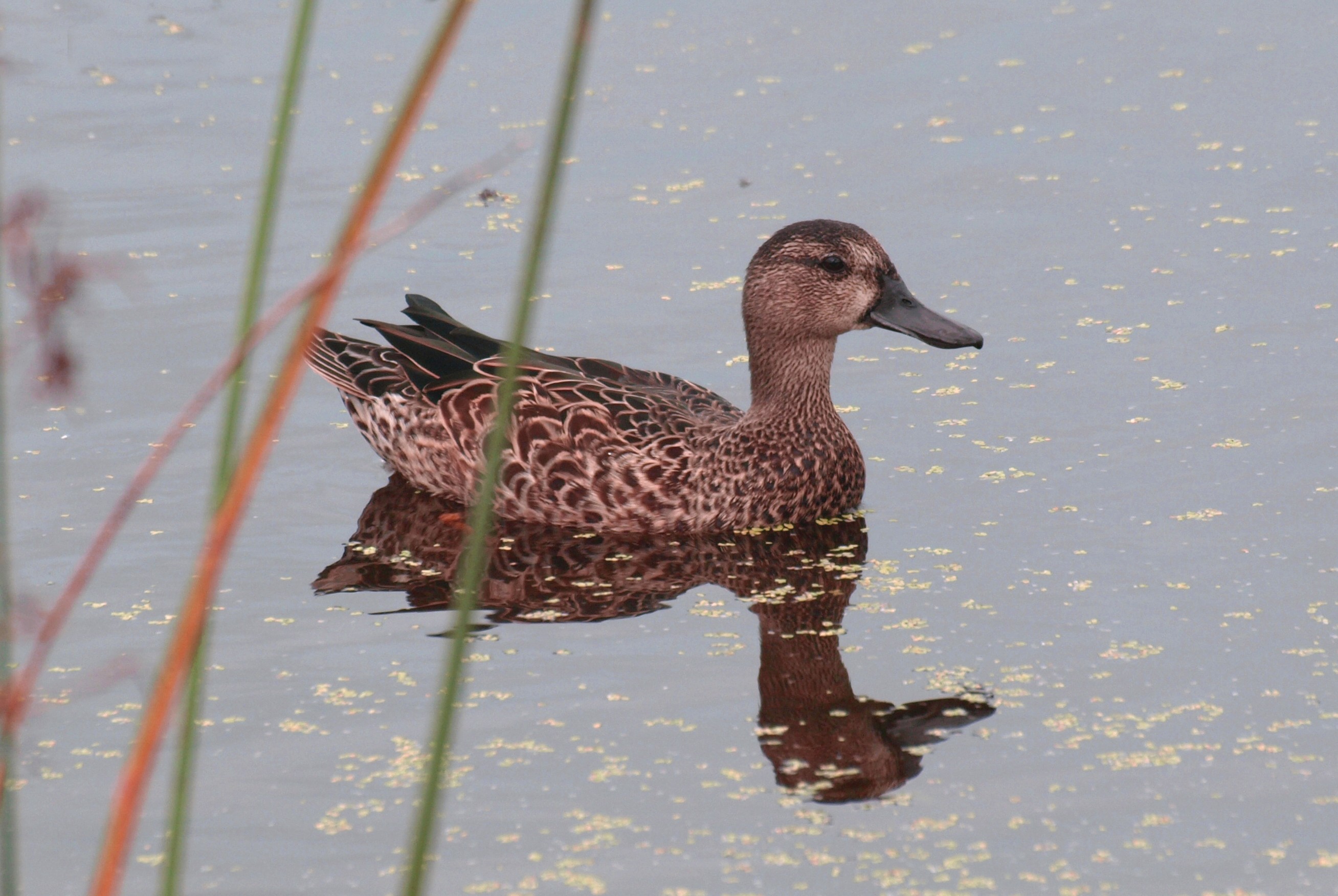 Events

© 2016 Friends of Green Cay
Migration Celebration!
Join us for a day of family fun celebrating the return of our feathered friends. Migration Celebration is a FREE event for all ages with the purpose of educating the public, encouraging an appreciation for nature, fostering a respect for wildlife, and of course having fun!

2019 Migration Celebration
has been canceled.
Unfortunately, due to scheduled roof repair to the nature center building, we are unable to host Migration Celebration this year. We look forward to resuming this special event next year!

Photo Contest
Due to unforeseen circumstances,
there will be no 2019 photo contest.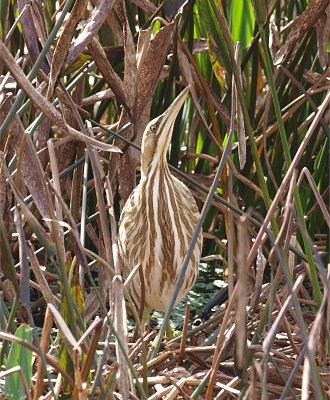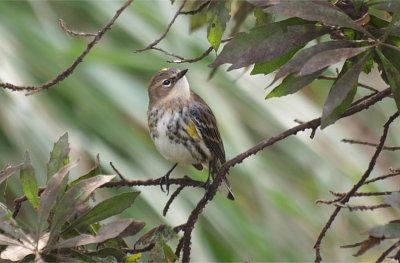 Friends of Green Cay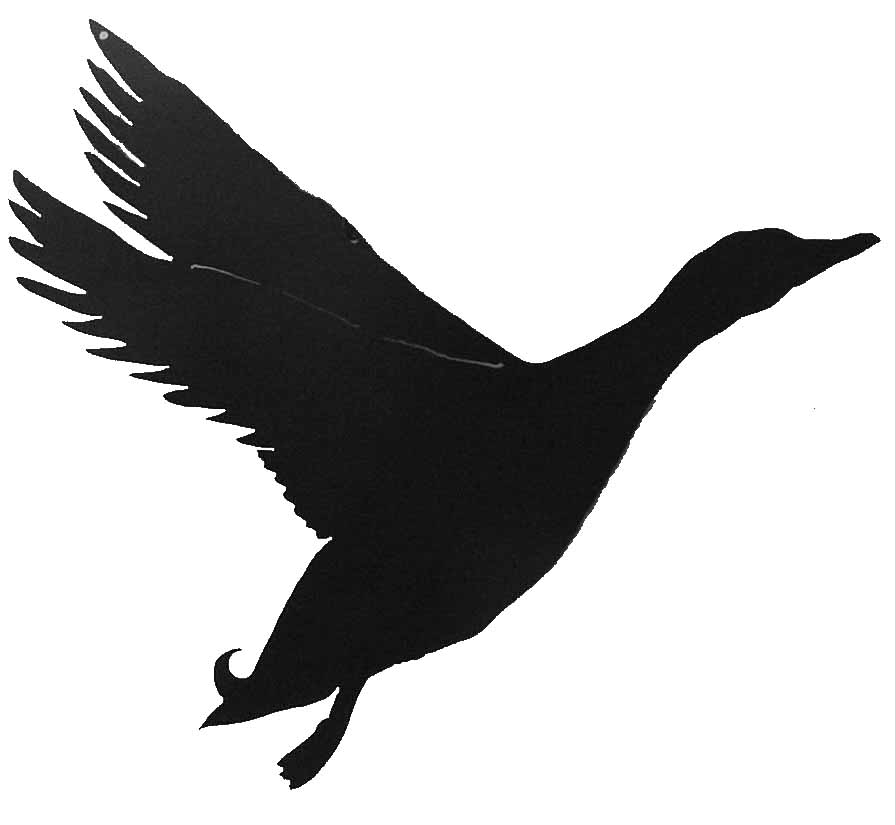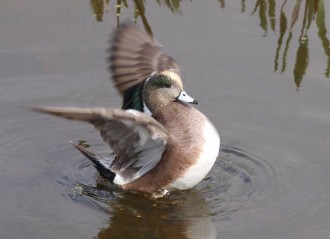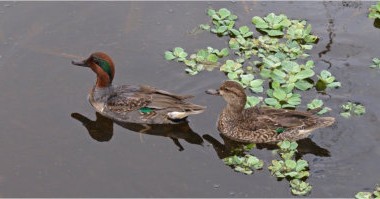 Mark your calendar
Migration Celebration
will return
November 14, 2020.