Butterfly Garden


Friends of Green Cay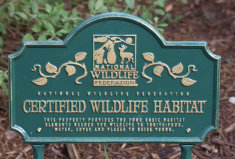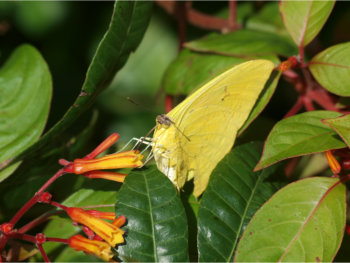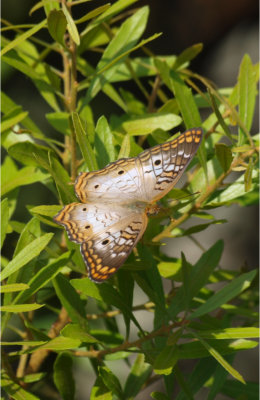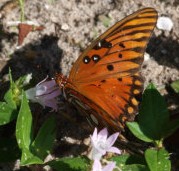 Enjoy Our Butterfly Garden!
A Certified Wildlife Habitat by National Wildlife Federation
Now also a Certified Monarch Waystation

Our Butterfly Garden provides the four basic habitat elements needed for wildlife to
thrive: food, water, cover and places to raise young.
A Butterfly is mainly a day flying insect. Butterflies have large, often brightly colored wings and conspicuous, fluttering flight.

The earliest known butterfly fossils date back 40-50 million years ago.