Friends of Green Cay, Inc.
Green Cay Nature Center
12800 Hagen Ranch Road
Boynton Beach, FL 33437
(561) 966-7000
friendsofgreencay@gmail.com


Follow Friends of Green Cay on Facebook:
http://www.facebook.com/GreenCayNatureCenter
Contact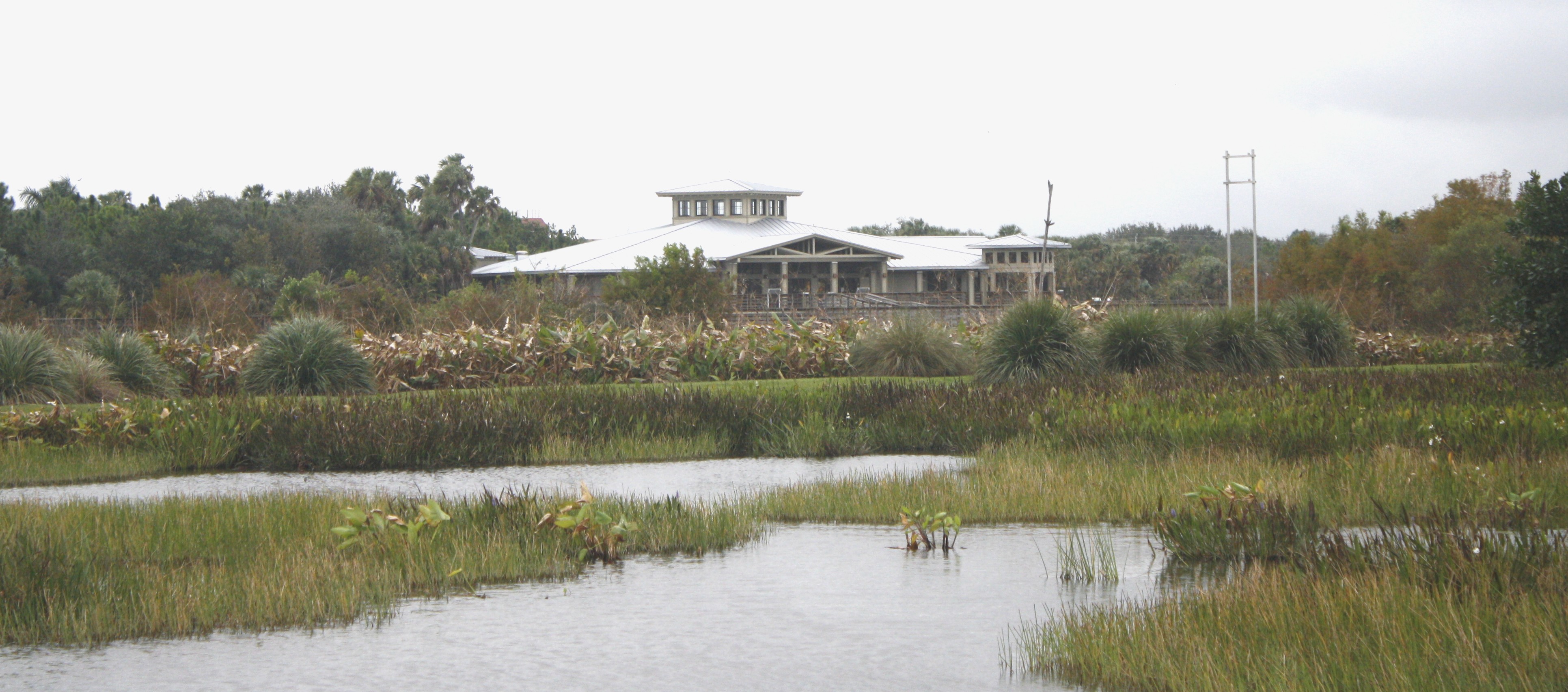 Friends of Green Cay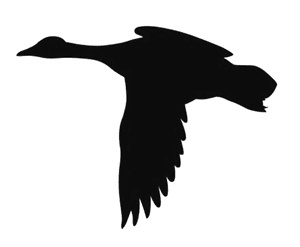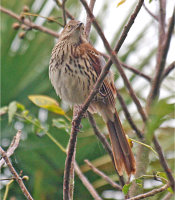 This is the sound of the Brown Thrasher
Brown Thrashers are slimmer and longer than a Robin with a curved bill, long tail and yellow eyes. Their song is a succession of deliberate notes and phrases resembling the Gray Catbird's song, but each phrase is usually in pairs.

In Florida it is a common permanent resident.