We Invite You To Become A Member
or Make a Donation

Membership & Donations
© 2016 Friends of Green Cay
Friends of Green Cay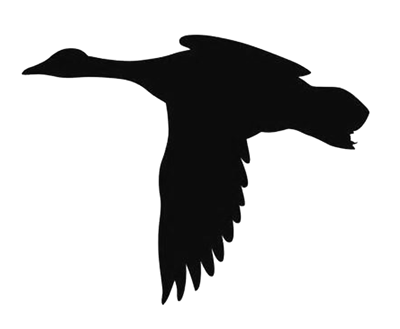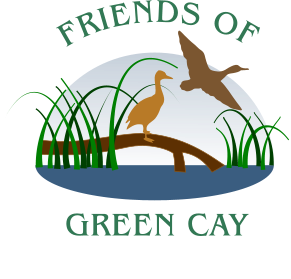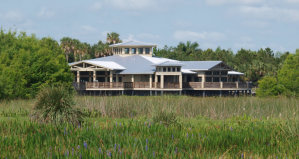 The Friends of Green Cay Nature Center, Inc. is a non-profit organization that raises money to support the Nature Center in its mission to promote an understanding appreciation of the natural world to the public. You can show your support by becoming a member, adopting an animal, and visiting the gift shop. Your tax-deductible contribution will go directly to benefit the Nature Center in ways such as feeding our animals, maintaining exhibits, and improving programs.
STUDENT TO 18 YEARS MEMBERSHIP
$10
BASIC FAMILY
MEMBERSHIP

$35
Donation
$50

CORPORATE SPONSOR
MEMBERSHIP

$250

$100
All memberships. except lifetime memberships, expire after one year.
Join Friends of Green Cay
Donate to Friends of Green Cay
Donation
$200
Donation
$500
Donation
Oliver
Eastern Screech Owl
$20
$20
Alligators
$20
Florida Softshell Turtle
$20
Peninsula Cooter Turtle
$20
Ball Python
$20
Thanks for your support!
Kilee
American Kestrel

$20
Yellow Bellied Slider
Map Turtle
$20
Pig Frog
Cuban Tree Frog
Corn Snake
$20
$20
$20
BASIC INDIVIDUAL
MEMBERSHIP

$25

INDIVIDUAL LIFETIME
MEMBERSHIP

$250

FAMILY LIFETIME
MEMBERSHIP

$350
Eastern King Snake
$20
Red Eared Slider
Cane Toad
Leopard Frog
$20
$20
$20