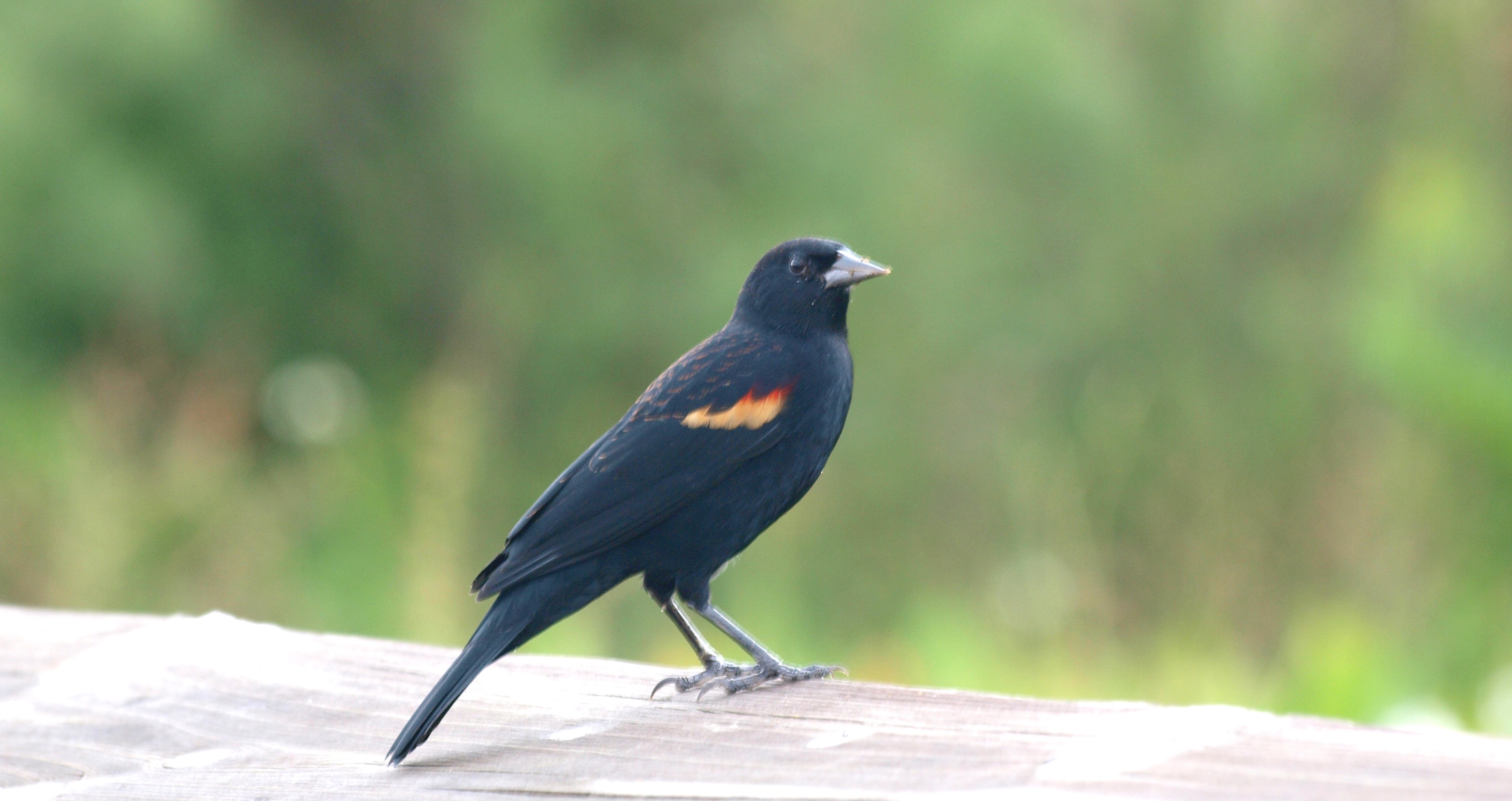 Mission Statement

The Friends of Green Cay, Inc. is the service organization of Green Cay Nature Center. We were incorporated in July, 2005 and received official approval of our status as a 501(3)(c) corporation (charitable organization) from the IRS approximately one year later. We have no paid employees. We are all volunteers.

Our purpose and mission, as stated in our bylaws, defines us as "organized exclusively for charitable, scientific and educational purposes, more specifically to provide visitors and the surrounding community with education and programmatic resources that will result in a deeper understanding of Florida's environment and resources.

Friends of Green Cay Nature Center Board Meetings will be open to the public on the last Friday of the month in the Lecture Hall at 10:00AM.





GREEN CAY MAP


BOARD OF DIRECTORS



Marty Kaye
President
Treasurer

Barbara Newcomb
Vice President

Sydelle Dombrowsky
Secretary

Ira Dischler

Ann Litt

Bonny Kramer

Shelley Hymowitz

Karen Bath

Steve Scheinberg

Karen Mink

Steve Meisel

Joan Belenson




PHOTO CREDITS

Marilyn Weemhoff
Lew Marchese
Barbara Newcomb


Friends of Green Cay

About Us